Appliance Repair Los Angeles
We proudly offer a wide range of appliance repair services in Los Angeles, and the surrounding areas.
Contact us today for a FREE Estimate!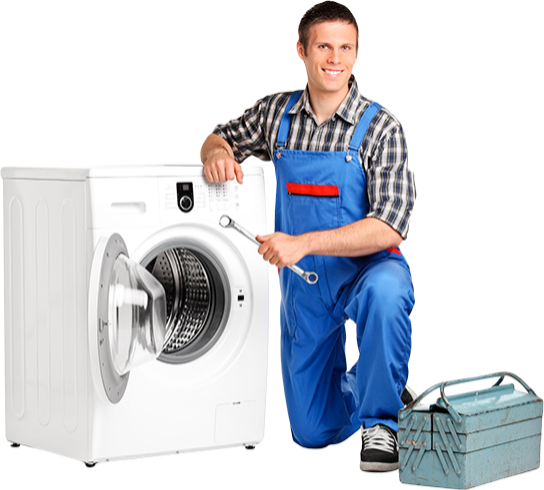 Top Rated Service
With 6 years of experience and many satisfied customers, we can proudly say we are the best company for the job.

Done Right the First Time
All of our team members adhere to strict residential standars so our repairs and installations are always done right the first time.

Local Company
As a family-owned business that has served the Los Angeles area for more than 6 years, we make it a priority to provide the best.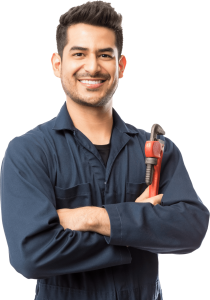 Appliance Repair Los Angeles is a Fully Licensed and Insured, Family Owned company serving Los Angeles area.
Refrigerator issues and washers can cause expensive damage to your home and even compromise the integrity of your family. Being able to call an appliance repair company you can trust is incredibly important.
Angel Appliance Repair is available 8 AM- 5 PM MON-FRI and 9-2 SAT to ensure you have access to professionals that can fix any appliance problems you encounter fast.
With over 6 years of experience helping customers in our area, we are confident we can handle any appliance repair problem that you may have, all while providing great customer service at affordable pricing.
Appliance Repair Los Angeles
We handle a wide variety of appliance repair services from simple drain pump replace, dryer not heating. If you are having a problem you don't see it below, don't worry! give us a call or fill out the form above.
Free Diagnostic With Repair! Get 10% Off ANY Appliance Repair!
What Our Customers Say...
"They did a great job repairing my not draining washer, my washer was not draining and they replace a part nor working perfect.
"Thank you for the repair of my samsung washing machine that did not drain the water, they fixed it the same day, thank you.
"The price was very reasonable compared to what other people charged, he was the best and very good service and price was very afordable.